Welcome to the U.S.S. Elysium!
USS ELYSIUM - NCC 89000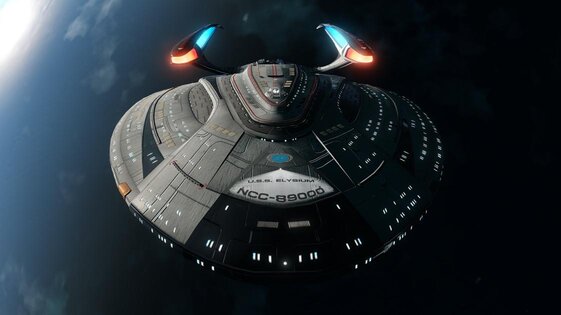 The U.S.S. Elysium is the first of her class and apart of Starfleet's Ninth (Obsidian) Fleet, under the Command of one the youngest CO in the Fleet, the Elysium's role is one of diplomacy, scientific discovery and support in times of need. Boasting the most advanced technology available to the Federation and being fully holographic capable with a Ship AI to assist with basic functions.
Elysium is home to some of the brightest minds in Starfleet as well as some unique positions, there is the Office of Internal Affairs and the elusive Department of Temporal Investigations which allows the Elysium to respond to any issue in her vicinity or threat to the timeline. There is also the first of 4 mobile branches of Starfleet Academy where cadets from all around the Federation can get hands-on experience aboard a fully operational Starfleet Vessel under the watchful gaze of an official representative of the Academy.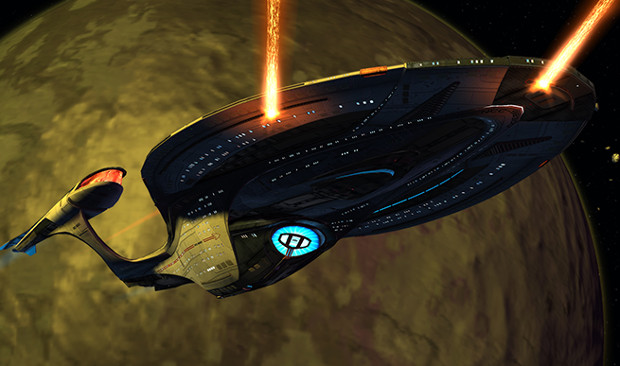 Previously on the USS Elysium....
It is 2397, and the USS Elysium and her crew are looking forwards to the new year and the adventures it will bring. They have faced many a foe over the past 2 years under Captain Phoenix Lalor's command and now, face forward with dignity and professionalism.
We, here on the USS Elysium, encourage you to join us on our journey. We are a family, and families stick together.



Our Captain: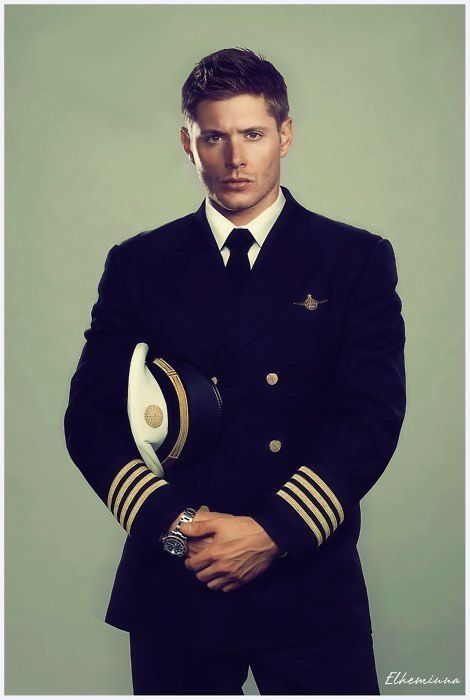 Our Executive Officer: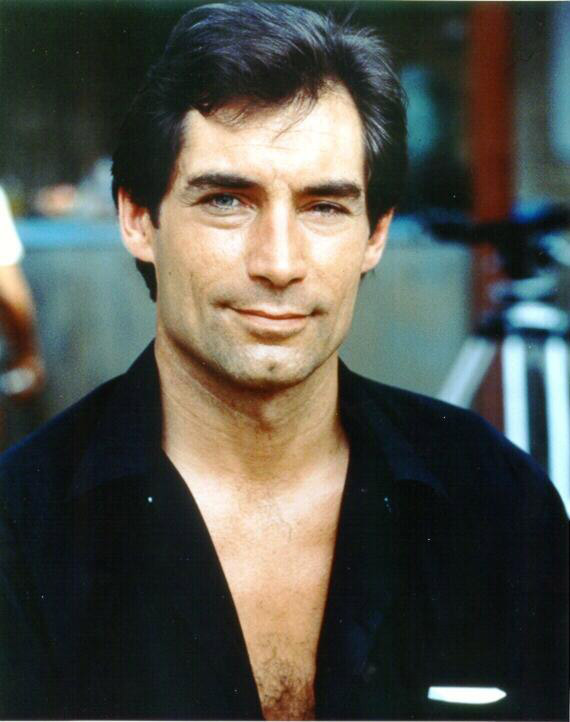 Ship Awards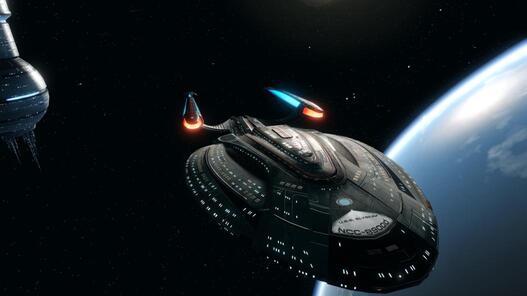 William Riker XO of the Year - February 1, 2018 Awarded to Commander Gary Taylor for the year of 2017;
Platinum Sim of the Year - January 31, 2018 - Platinum Sim of the year 2017
September 2017 - GOLD unit of Merit!
May 2017 - Silver unit of Merit!
March 2017 - GOLD unit of Merit!
Important Fleet Links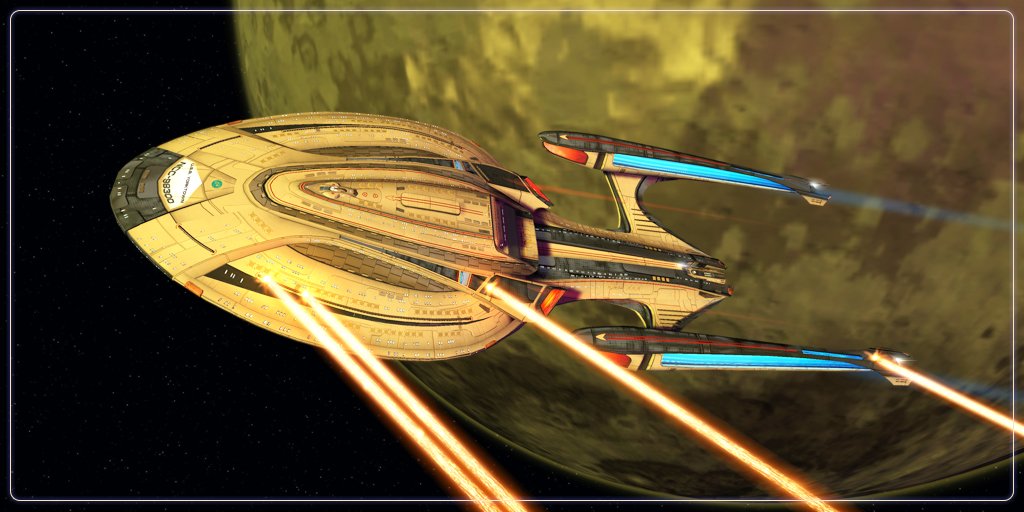 Please see this link for our site's Privacy Policy
Latest News Items
Posted on Fri Oct 22nd, 2021 @ 9:49pm by Lily Kass in General News
Congratulations to our chief engineer!

He hath survived a year with us!

Here is to many years more!

Captain Lalor
Posted on Wed Oct 20th, 2021 @ 6:27pm by Lily Kass in General News
https://www.obsidianfleet.net/blog/2021/10/20/sounds-of-the-uss-elysium/

Our stars!
Posted on Tue Oct 19th, 2021 @ 4:45pm by Lily Kass in General News
Hi All

Please welcome Cassie and her character Lieutenant Rin, Our new chief of Intelligence! https://usselysium.com/index.php/personnel/character/308
Posted on Mon Oct 18th, 2021 @ 5:30am by Lily Kass in General News
Good Morning All

https://www.obsidianfleet.net/blog/2021/10/17/task-force-29-report-september-2021/

If you read the above article we have been awarded the UoM for September 2021!

CONGRATULATIONS TO YOU ALL!

Regards

Capt Lalor
Posted on Fri Oct 8th, 2021 @ 8:07am by Lily Kass in General News
Good Morning,

Master Sergeant Kieran Fredericks was removed from the USS Elysium today due to no contact or posting for over a month.

Should you have open posts with him, I suggest you either post them in HISTORY SPEAKS or delete them.

Regards

Captain Lalor
Latest Mission Posts
Mission: MISSION 0 - History Speaks
Posted on Wed Oct 27th, 2021 @ 1:20pm by Dr. Katherine Taylor [Vantar] & Commander Sthilg
Katherine poured what remained of President James Green into a urn and ran a baryon sterilization sweep on the morgue slab and the internal compartment. She then locked the lid on the urn. "Computer run bio-haz sweep of the Urn."

"Biological Materials within safe containment levels." Katherine sighed.

" Ah…
Mission: Darkness Rising - A Phoenix Lalor Sub Plot
Posted on Wed Oct 27th, 2021 @ 1:09pm by Aletheia Salannis an Krista [Vantar] & Lily Kass
Aletheia Salannis an Krista beamed down in Midwestern America and studied a PADD. "Now, This way and..." She noticed the Carlyle Family's home. Suddenly barking startled her. She was so caught off guard, She didn't know what these animals were. She noticed a shelter and began climbing on top of…
Mission: MISSION 0 - History Speaks
Posted on Wed Oct 27th, 2021 @ 12:17pm by Lieutenant Commander Jessica 'Valkyrie' Vaii [Vantar] & Shalenna Vais [Vantar] & Captain Garrett Lovejoy [ Taylor]
"Shaleena... Stop!!!" Jessica followed one of her cadet pilots through the ship.

Shalenna turned around. "Why should I?" She noted. "That bitch Carrington had just enough time before she croaked to ruin my career. Yeah sure I'll graduate, as a shuttle pilot."

Jessica spoke. "Cadet. I'm trying to turn this…
Mission: MISSION 0 - History Speaks
Posted on Wed Oct 27th, 2021 @ 12:16pm by Arrianna Salannis an Vantar & Captain Kyle Reece [Tonelly]
Suddenly Arrianna was shocked out of her bed when the Talleyrand jolted. More weapon impacts followed as the red alert klaxon sounded through the ship. Arri grabbed her robe and rushed through the corridors to the bridge, noticing two confused cadets.

"Get to your damned posts!!! Or I'll have all…
Mission: MISSION 0 - History Speaks
Posted on Wed Oct 27th, 2021 @ 12:14pm by Lieutenant Commander Jessica 'Valkyrie' Vaii [Vantar] & Captain Garrett Lovejoy [ Taylor]
Jessica continued to fix things on the Gryphons just to vent what happened on the away mission, Chances were she was going to hear about it soon.

"Oh yes.. We were sent planetside to... 'look around, and not get into any trouble.'" Jessica noted. "Who the hell issues our orders…
Latest Personal Logs
Posted on Sun Sep 26th, 2021 @ 9:10am by Lieutenant JG Edward D'Gracefull
ON

ED or Edward Garnla Gnomomer Chel'Sata, from the House of EL, line of D'Gracefull, as the Instructors back at the academy liked to call him, was enjoying a little shore leave. His instructors tended to say his name like they were calling a winner on a tri-Dee holo-sports show.…
Posted on Sat Jul 24th, 2021 @ 6:58pm by Ensign Kara Hoffman
Computer Begin Recording Assistant Chief Engineers Personal log

Gallia Left the ship about a week ago, and although we plan to stay in contact, we've decided it would be better for us both, if we called our relationship off. As it turns out, she is being sent to the Darstradt…
Posted on Mon Jul 5th, 2021 @ 2:55am by Arrianna Salannis an Vantar
Entry One

I don't know how to begin this. Nor do I know who I truly am anymore.. All I can say is. A week ago I and the woman I loved more that life itself were enslaved. We became... mockeries of our former selves. Concubines for sale. While I…
Posted on Thu Jan 28th, 2021 @ 3:26pm by Lieutenant JG Gallia Norris
I've been back on board Elysium for a couple months now, an' it feels great ta be back afta what I went through. I dinnae if joinin' the wolf pack and flyin' them "Air America" style missions for the Queen was the best idea. I mean, I came back reduced…
Posted on Sun Nov 22nd, 2020 @ 2:18pm by Lieutenant Victor Barclay de Tolly
Other Reality - 2377 - Romulus

Lt. Lara Barclay de Tolly scratched her head a bit, "Victor and Nichelle, you two stay out of trouble. Lot going on because Praetor Neral has been allegedly killed by the new Praetor Hiren. There are several Romulans have requested asylum on Vulcan who…