Welcome to the U.S.S. Elysium!
USS ELYSIUM - NCC 89000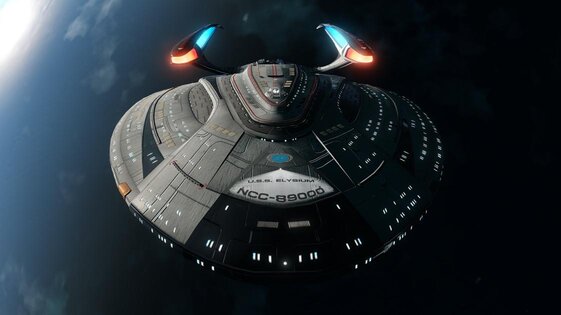 Our Commanding Officer and Our Executive Officer: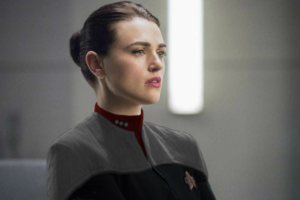 ||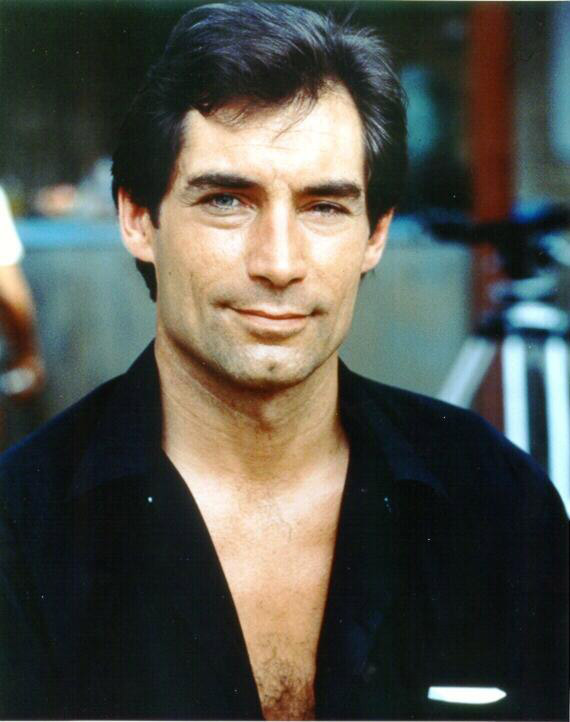 Commodore Phoenix Lalor and Captain Gary Taylor




The U.S.S. Elysium is the first of her class under the Command of one the youngest CO in the Fleet, the Elysium's role is one of diplomacy, scientific discovery and support in times of need. Boasting the most advanced technology available to the Federation and being fully holographic capable with a Ship AI to assist with basic functions.
The USS Elysium is home to some of the brightest minds in Starfleet. There is also the first of 4 mobile branches of Starfleet Academy where cadets from all around the Federation can get hands-on experience aboard a fully operational Starfleet Vessel under the watchful gaze of an official representative of the Academy.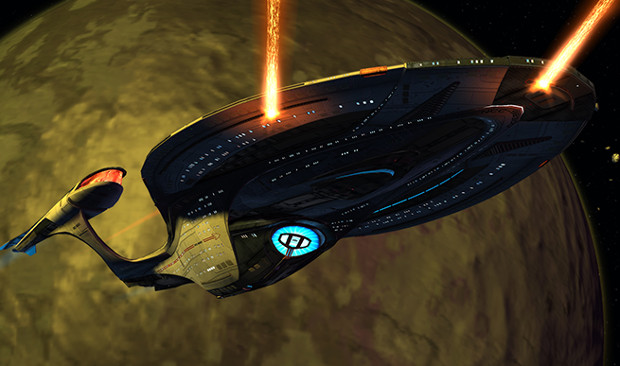 Previously on the USS Elysium....
It is 2397, and the USS Elysium and her crew are looking forwards to the new year and the adventures it will bring. They have faced many a foe over the past 2 years under Commodore Phoenix Lalor-Richardson's command and now, face forward with dignity and professionalism.
We, here on the USS Elysium, encourage you to join us on our journey. We are a family, and families stick together.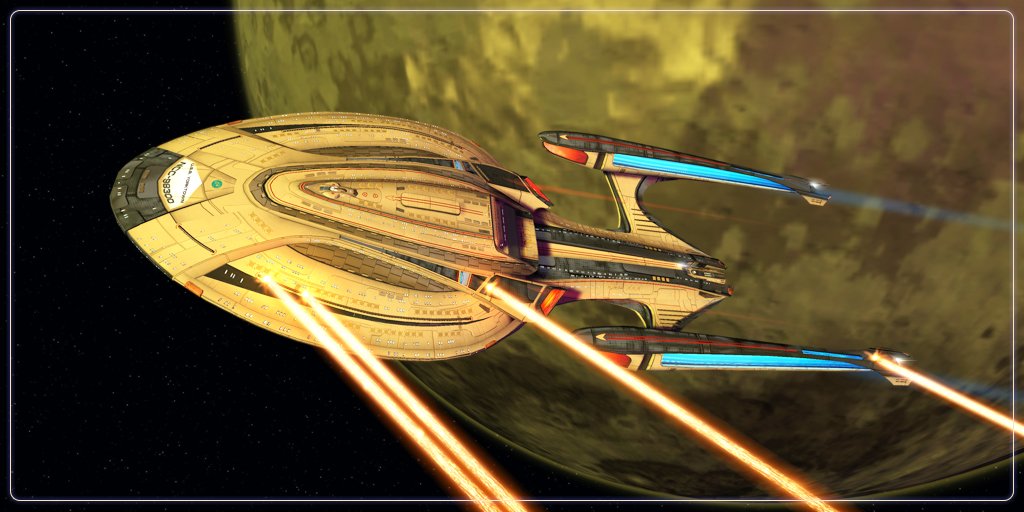 Please see this link for our site's Privacy Policy
Latest News Items
Posted on Wed Dec 6th, 2023 @ 2:04pm by Commodore Phoenix Lalor-Richardson in General News
Hi All

Just a few key points and reminders for MD3 onwards for our current mission:

* Aside from our warp core issues the ship is fixed. All crew should be in their original cabins.
* The Cloak is not able to be held for long periods due to power supply issues.

* Cloak will need to be recharged every 4-6 hours, so we will have times where we are hiding in nebular etc to keep from being spotted.

* Nightmares continue but will fade slowly over the coming days... for now.

MD4 to MD9 will be run under cloak.
Posted on Mon Dec 4th, 2023 @ 10:06am by Commodore Phoenix Lalor-Richardson in General News
CONGRATULATIONS TO:


Lieutenant Baeryn Whavi-Tonelly
Joined 3 Years, 1 Day, 2 Hours, 9 Minutes ago

&

Lieutenant JG Damien Blackford
Joined 3 Years, 23 Hours, 11 Minutes ago
Posted on Fri Dec 1st, 2023 @ 8:22am by Commodore Phoenix Lalor-Richardson in Sim Announcement

Here on the Elysium, we recognize that the holiday season is an important time for all concerned regardless of race, religion and creed. Thus with this in mind, from the 12th of December, the posting regulations will be relaxed to allow for those who need to, to travel and to spend time with their families. During the period 12th of December until the 3rd of January, players are not required to post, but may do so, if they wish. On the 4th of January the posting regulations will be back in force and a roll call will be issued. Players will be expected to reply to the roll call within a 7 day period and also expected to post 1 solo post within 7 days after the resumption of normal posting regulations.

Posted on Tue Nov 28th, 2023 @ 8:54pm by Commodore Phoenix Lalor-Richardson in General News
MD 4 06/01/2398 is open for posting.

https://docs.google.com/document/d/1aDfX6fiBOZ97d_orxDPb6u4gmIosYLfV-iRx9_sBrs8/edit?usp=sharing
Posted on Mon Nov 27th, 2023 @ 8:15am by Commodore Phoenix Lalor-Richardson in General News
Attention all

MD 4 is going to open in 24 hours!

Regards
Jill
Latest Mission Posts
Mission: MISSION 0 - History Speaks
Posted on Sun Dec 10th, 2023 @ 6:22pm by Captain David Tonelly [Reece]
There was a steady snowfall outside, theat could be seen through the window in the den. The fireplace had a comfortable, inviting fire, crackling away. The Christmas decorations were all tastefully set around the room, with a large Douglas fir in the corner, completely decked out and filled with presents…
Mission: MISSION 0 - History Speaks
Posted on Sat Dec 9th, 2023 @ 7:54pm by Lieutenant Commander Aurelia Taylor
ON

Lia walked slowly towards the Tea House, little Lia was at her Kindergarden and Gary was on duty. She had a report to write but her mind wasn't on it right now, in fact she had much more pressing thoughts on her mind. Her rehabilitation wasn't going well, nobody…
Mission: Season 6: Episode 4: Memory Lane
Posted on Thu Dec 7th, 2023 @ 5:05am by Consul Andrinn Orin
[ON:]

Andrinn was sitting in his cabin down on Deck 16 looking over some reports that were due by the morning. He was having some trouble sleeping, seeing that Sam was doing a double shift down in Marine Country in the bowels of the ship.

Something that was keeping Andrinn…
Mission: Season 6: Episode 4: Memory Lane
Posted on Thu Dec 7th, 2023 @ 4:07am by Teevs Dosivi & Senior Chief Petty Officer Hans Mueller
It happened again.

Memories of his friends dying during the Bedia War twisted with the memory of losing Saphse to the Nelorin, creating a warped nightmare of suffering that eventually forced Teevs awake, the dim glow of stars reflecting off the sheen of sweat across his forehead as his heart…
Mission: MISSION 0 - History Speaks
Posted on Thu Dec 7th, 2023 @ 1:46am by Lieutenant Commander Kara Starr {Kelea-Salik} & Lieutenant Commander Malakai Starr [Taylor]
Malakai walked with Kara to the holodeck. He walked slowly. Kara was making wonderful progress in her walking. She no longer needed a wheelchair or a walker. She could stand on her own. The only thing was building the strength back in her legs. Kara worked long and she worked…
Latest Personal Logs
Posted on Tue Sep 26th, 2023 @ 12:23pm by Captain Gary Taylor
Gary had returned to his and Lia's quarters after leaving the brig and Lia. His mood somber and the quarters seemed to reflect that. It was dark, silent somber.

He was still trying to make sense of what happened. "Computer start personal log of Captain Gary Taylor." The chirped that…
Posted on Tue Apr 11th, 2023 @ 11:42am by Commander Arrianna Salannis an Vantar
Personal Log,

Alright... It's time to think long term.

First. I'm not going to be interested in love for a while, maybe in a few years or so. Humans and cheap love. I can't begin to understand human behavior. They're as argumentative as Tellarites, Driven by their passions as Klingons.…
Posted on Sun Mar 26th, 2023 @ 12:44pm by Commander Arrianna Salannis an Vantar
The Personal Diary of Arrianna Salannis an Vantar

I am leaving Josephine for a while, it may be a long time.. years.. I can't do this to her.. I love her, too much to hurt her.. In the mean time.. My unstable emotions make what I'm about to do even…
Posted on Fri Mar 17th, 2023 @ 2:51am by Commander Arrianna Salannis an Vantar
Personal Log.

I feel cold... And it's only getting colder. Work used to be a cold comfort to me, , and I'm always alone now. I'm getting used to being alone. It's better than having my heart broken all over again. Shattered and crushed. But now I find myself getting…
Posted on Wed Mar 15th, 2023 @ 10:39pm by Ensign Zara Qiri
=/\= Personal Log: Ensign Zara Qiri. =/\=

I've arrived at my assignment. The Elysium is even larger than I'd imagined. First of her kind. One could get lost in it if she wanted to. I've been advised by the shuttle pilot that Deck 10 is an island unto itself, like…